An EASY way to get your company on the internet?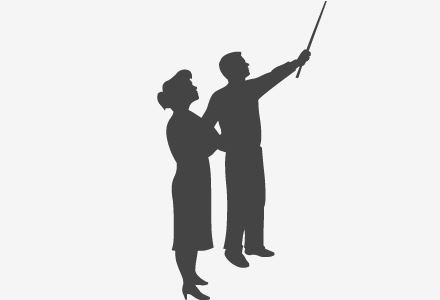 Smallest Giant- is there an easy way?
With Smallest Giant internet solutions, the answer is YES! It doesn't matter how much you know or how limited your computer skills are, you can have a successful web site running in no time at all with SmallestGiant's From Scratch program. For $19.95 per month we will purchase a domain to fit your company, build a website complete with your logo and pictures and even supply you with an email address if you don't already have one. Lets face it, running a business your hands are full. And Smallest Giant will be the cheapest, most productive employee you'll ever hire!